Get in touch for a free, no-obligation chat about how we might be able to help you.
[]
keyboard_arrow_leftPrevious
Nextkeyboard_arrow_right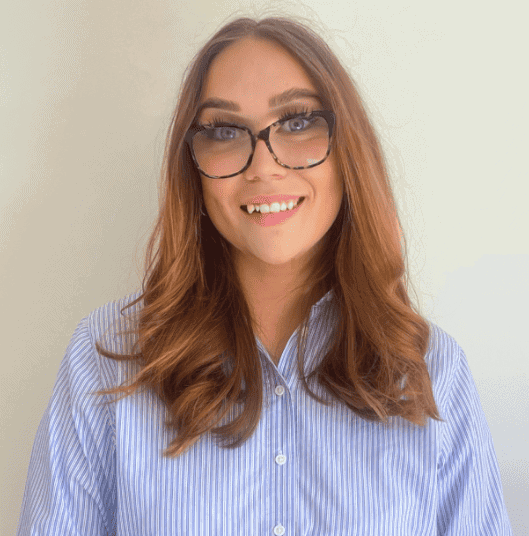 Bad Credit Mortgage
Chelsea Ramsden talks us through getting a mortgage with bad credit.
How does having bad credit affect my ability to get a mortgage?
All lenders have their own set criteria. There are specialist lenders that will accept adverse credit and bad credit, while other lenders will not accept it. So we would search the market, check each lender's criteria and make sure that the client fits.
What is considered as bad credit in the UK?
Things like defaults, County Court Judgements (CCJs), missed payments and payday loans are all credit issues. Arrangements to Pay, bankruptcies, Individual Voluntary Agreements (IVAs) and debt management plans are also forms of bad credit.
What is the minimum credit score required for a mortgage with bad credit?
All lenders are different, so we can't really confirm a minimum score. Some will allow low credit scores whereas others will require higher credit scores. We'd check the market to see which lenders would accept a client's specific circumstances.
Are there specific lenders who specialise in mortgages with bad credit?
There are certain lenders that will specialise in adverse credit, while other lenders will specialise in different types of situations and client backgrounds.
Our highly experienced Advisers are ready to help you with either buying or remortgaging a home, protecting your property and lifestyle along with saving you time and effort, ensuring you have a competitive deal right for you.
Can I still get a mortgage if I have had previous bankruptcy or foreclosure?
Potentially – we would have to check the lender's criteria and confirm. Some may accept you if the bankruptcy is over six years ago. If it's within the last six years we'll have to see where it fits in the market. As long as the bankruptcy has been settled for a year, we're more likely to get someone to accept that. They won't lend to you within the first year.
Do I need a larger deposit for a mortgage with bad credit?
Again, it's lender dependent. Speak to a broker to discuss your affordability and how much deposit you'll need. Sometimes with adverse lenders we do need slightly bigger deposits, but your broker will explain if that's definitely the case.
Can I use a guarantor for a mortgage with bad credit?
Speak to a broker – it may be an option.
How long do I have to wait after improving my credit score before applying for a mortgage with bad credit?
I would advise you to wait until the credit report has been updated. If you've settled the default or CCJ, just to make sure that it's gone through. It will make things work a little bit more smoothly with the lender.
How can I improve my chances of getting approved for a mortgage with bad credit?
If you've got any defaults of CCJs that are outstanding, be up to date with them. Pay off any missed payments, Arrangements to Pay – just be up to date with all your payments, really.
Your home may be repossessed if you do not keep up with your mortgage repayments.
Why One Call Mortgage Hub