Get in touch for a free, no-obligation chat about how we might be able to help you.
[]
keyboard_arrow_leftPrevious
Nextkeyboard_arrow_right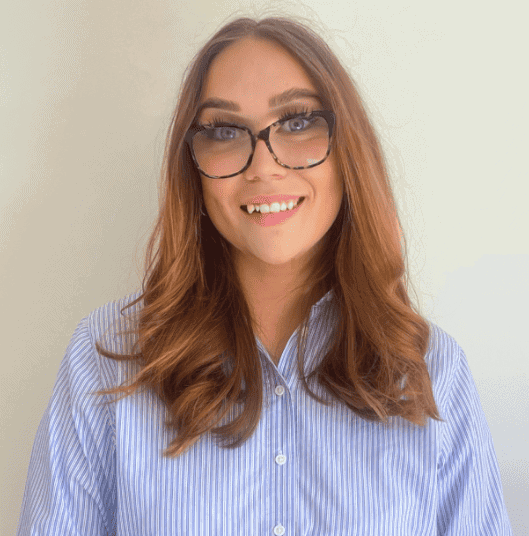 Remortgage
Chelsea Ramsden talks us through remortgaging.
What is remortgaging and what are my options?
Remortgaging is selecting a new rate with a new lender. Some clients do have the option of a product transfer, which is securing a new rate with their existing lender. We can look at both options and see which would fit your needs best.
When is it a good time to remortgage?
I would say around six months before your current deal is about to expire. That gives us time to look at the options available, your income and outgoings.
Also, if you're looking for a better rate, or your home value has gone up a lot, remortgaging would potentially be a good option. If you're worried about interest rates going up or anything like that, you can discuss that with your broker too.
If you need help borrowing for home improvements or debt consolidation, that's something we can look to do on a remortgage. We can raise additional money to pay off the debt or fund the improvements.
Our highly experienced Advisers are ready to help you with either buying or remortgaging a home, protecting your property and lifestyle along with saving you time and effort, ensuring you have a competitive deal right for you.
When is remortgaging not a good idea?
If you fix into a rate that has an early repayment charge, often there are quite large penalties to end the deal before it expires. And if you're already on a great rate it's probably not a good idea to remortgage unless you really have to.
What happens if I don't remortgage after my deal expires?
So remortgaging is a good idea when the fixed rate comes to an end. Otherwise, the interest rate will revert to the lender's standard variable rate. Each lender sets their own rate and this could significantly increase your monthly mortgage payment.
How do I improve my chances of getting a good remortgage?
I would just advise you to look early. The rates change often but securing a rate early may mean that you get the best suited product available.
What sort of fees are associated with a remortgage?
That's dependent on the lender. With some you will need to pay legal fees and valuation fees, whereas other lenders offer free valuations and free legals as part of the remortgage.
Some providers also have arrangement fees on the products, but these are usually added to the mortgage balance. We'll always take a look at the ones that have an arrangement fee and compare them with those that don't, and see which one is the most suitable.
How can a mortgage broker help if I need to remortgage?
As we're a whole of market broker, we can search everywhere to see which lenders and products suit clients the best. We'll advise you on the products that are available and recommend the most suitable way forward.
Think carefully before securing other debts against your home.
You may have to pay an early repayment charge to your existing lender if you remortgage.
Your home may be repossessed if you do not keep up with your mortgage repayments.
Why One Call Mortgage Hub