Get in touch for a free, no-obligation chat about how we might be able to help you.
[]
keyboard_arrow_leftPrevious
Nextkeyboard_arrow_right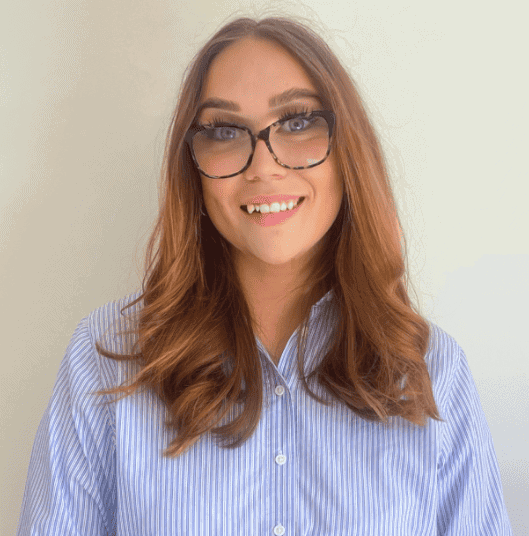 Buy to Let Mortgage
Chelsea Ramsden talks all about the Buy to Let mortgage process.
What is a Buy to Let mortgage and how do they work?
A Buy to Let mortgage lets you purchase a property that is rented out and you receive a rental income each month. There are different types of Buy to Let mortgages – some are regulated and some unregulated.
A regulated mortgage is where you rent out the property to a family member – which is pretty uncommon. Unregulated is where the property is rented out to someone not related to you.
Who can get a Buy to Let mortgage? Can anyone?
Yes, as long as they have the right amount of deposit. Some lenders will accept first time landlords – that is, First Time Buyers for a Buy to Let mortgage.
What deposit is needed?
Most lenders require a 25% deposit so this means the loan amount will be 75%.
How much does a Buy to Let property cost?
There will be legal fees and valuation fees plus stamp duty. If it's a remortgage, some lenders will offer free legals and valuations. Stamp duty is usually payable if you already own a property, or if the Buy to Let property is worth more than a certain amount.
Is it illegal to rent out a house without a Buy to Let mortgage? Can you live in your own Buy to Let property?
If the property is on a residential mortgage and you wish to rent it out for any reason, you would need permission from the lender. That's called Consent to Let.
If you are living in the property on a Buy to Let mortgage you would be in breach of your mortgage conditions.
Our highly experienced Advisers are ready to help you with either buying or remortgaging a home, protecting your property and lifestyle along with saving you time and effort, ensuring you have a competitive deal right for you.
Should I choose interest only or repayments on a Buy to Let mortgage?
Most landlords do opt for the interest only option, as it means lower payments. But this would be something that we would discuss with you to see which suits your needs the best.
How many Buy to Let properties can I own?
As many as you like – there are no limits to it. Some lenders do have a maximum portfolio loan amount or property value that they would accept. But ultimately it is down to each lender's criteria.
How can a mortgage broker like One Call Mortgage Hub help if somebody is looking for a Buy to Let mortgage?
We'll search the market to see what options are available and what is the most suitable option for you. We'll explain what interest only and repayment will mean for your circumstances, and find out how much deposit you've got.
Once we have all the details we'll explore the market to find the deal that suits you best.
Your property may be repossessed if you do not keep up with your mortgage repayments.
The Financial Conduct Authority does not regulate most Buy to Let Mortgages.
Why One Call Mortgage Hub