Get in touch for a free, no-obligation chat about how we might be able to help you.
[]
keyboard_arrow_leftPrevious
Nextkeyboard_arrow_right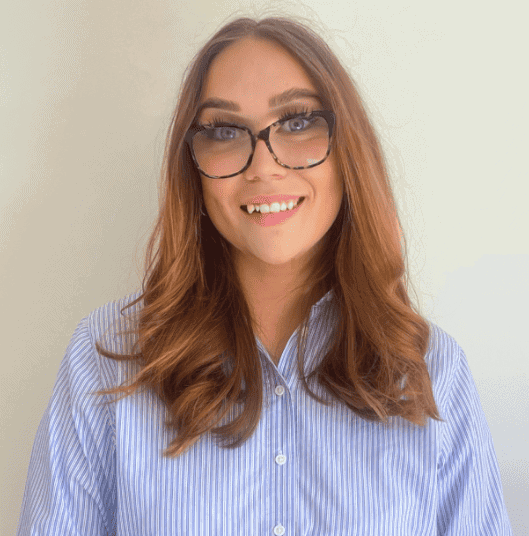 Chelsea Ramsden explains all we need to know about home mover mortgages.
What do we mean by home mover mortgages?
A home mover is someone who currently owns a property and is planning to purchase and move to another.
What moving costs need to be considered?
First there's your deposit, which is a minimum of 5%. Then there are estate agent fees, solicitor fees, removal transport, storage if needed, valuation fees and stamp duty.
How much can I borrow?
The maximum loan from a lender is a 95% mortgage. We can look into exactly how much you can borrow as soon as you have an idea of how much deposit you have and a rough purchase price.
We can check if that is affordable and advise you on exactly how much you can borrow. For a home mover, the deposit is usually from equity in their current property, minus the moving costs.
We work that out by taking the price you'll sell your property for and subtracting how much you have left on the current mortgage. The equity left in between is what you would potentially use as a deposit.
Our highly experienced Advisers are ready to help you with either buying or remortgaging a home, protecting your property and lifestyle along with saving you time and effort, ensuring you have a competitive deal right for you.
What is porting?
Porting is moving your mortgage from one property to another.
Can I increase the mortgage value when I port?
You can port your existing mortgage and take out additional borrowing on top, but the lender will check that that is affordable for you.
Can I port my mortgage if the new home is cheaper?
Yes, but this is dependent on the Loan to Value of the new property. I would advise speaking to us to see how we can help with that.
How do I decide whether to port or get a new mortgage?
Speak to a broker. There are many things that factor into this decision, such as early repayment charges. So talk it through with a broker and we can advise you correctly.
Is porting a mortgage worth it?
Yes, but it is different for each person. It may be the right option for one but not for another. As a broker we'll take all the factors into consideration and advise you on the best options.
How does the equity in my home affect my options?
Your equity is usually used as the deposit on the new property. So the lower equity in your property, the less deposit you will have.
What else do we need to consider when moving house?
Brokers are here to help. We can assess your affordability and advise you on how much you can borrow. We'll also advise you on the rates and options suitable for you.
Your home may be repossessed if you do not keep up with your mortgage repayments.
Why One Call Mortgage Hub