Get in touch for a free, no-obligation chat about how we might be able to help you.
[]
keyboard_arrow_leftPrevious
Nextkeyboard_arrow_right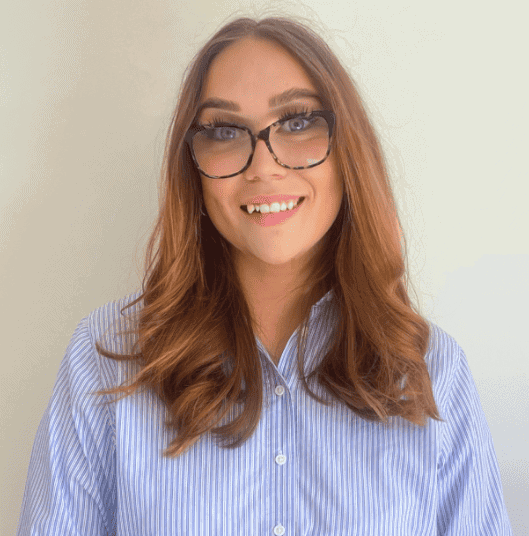 Remortgage Second Home
Remortgaging a second home with Chelsea Ramsden.
Can I remortgage my second home? What are the requirements?
Yes, you can remortgage a second home. You just need to show the lender that you can afford two mortgage payments in order to do this.
How do I determine whether it's the right time to remortgage my second home?
Our advice is to start to look around six months before the current rate ends, to make sure you're getting the best deal at the time.
What are the benefits of remortgaging a second home?
You may be able to get a better deal to potentially save money. The big benefit is to not go on to a standard variable rate, as that could increase your monthly payments significantly.
Are there any specific considerations or challenges when remortgaging a second home?
Potentially affordability may be one of these. The lender will need to be sure that the customer can afford both mortgage payments and also running costs, like utilities, council tax and those sorts of things.
How does the remortgaging process for a second home differ from that of a primary residence?
The process doesn't really change for the customer. The lender will just have to make sure that they fit the criteria and the affordability in paying more than one mortgage payment each month. Some lenders won't accept a second home, so we'd have to check the criteria for that.
What factors do lenders typically consider when approving a mortgage for a second home?
Affordability is the main one. They'll make sure the customer and the property meet their criteria. They might also ask why the customer has a second home. Is it for work purposes, for example?
The cost of both your properties can also be a factor. The loan to value can also be restricted when it's a second home.
Our highly experienced Advisers are ready to help you with either buying or remortgaging a home, protecting your property and lifestyle along with saving you time and effort, ensuring you have a competitive deal right for you.
Are there any limitations on the types of properties that can be remortgaged as a second home?
This is dependent on each lender's criteria. A broker can look at this for you and make sure your property fits that criteria. It's not always necessarily the property type; some lenders don't allow second homes, while others set a maximum percentage of borrowing. It's just lender dependent.
Can I release equity from my second home through a remortgage?
Yes, if it's deemed affordable by the lender.
What documentation and information do I need to prepare when applying for a remortgage for a second home?
It's exactly the same as a residential mortgage: proof of income, proof of address, ID, bank statements, payslips and all that kind of information.
Can I use a remortgage for a second home to fund other ventures or investments?
Again, yes, if it's deemed affordable by the lender.
Are there any specific tax implications or considerations related to remortgaging a second home?
This would need to be discussed with a tax advisor. We're not qualified to give any tax advice.
Think carefully before securing other debts against your home. Your home may be repossessed if you do not keep up with your mortgage repayments.
You may have to pay an early repayment charge to your existing lender if you remortgage.
Why One Call Mortgage Hub