What Does A Mortgage Broker Do?
Get in touch for a free, no-obligation chat about how we might be able to help you.
[]
keyboard_arrow_leftPrevious
Nextkeyboard_arrow_right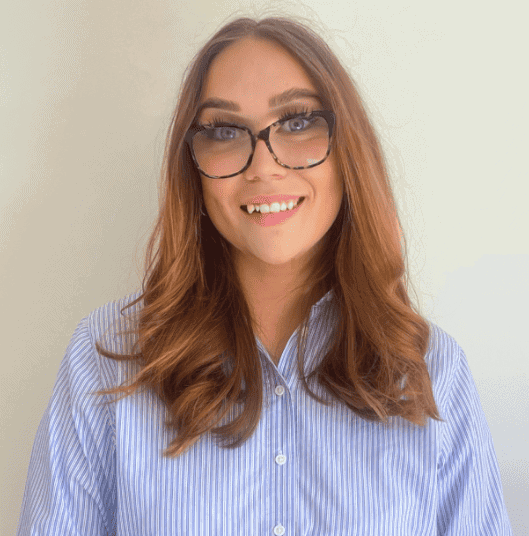 What Does A Mortgage Broker Do?
Chelsea Ramsden introduces the company and talks us through the role of a mortgage broker.
What does a mortgage broker do?
We're a whole of market mortgage broker, so we discuss our clients' mortgage and protection needs and search the market for the most suitable options for them.
It can be anything from a fixed rate to a tracker rate mortgage, or decreasing term life insurance or level term life insurance. All our mortgage advice and protection is dependent on what the client is looking for and what suits them best.
What's the difference between going to a mortgage broker vs your local high street lender?
The big difference is that we work with each client to suit their needs as best we can. We take all the initial information and search the market for the most suitable option for them. A high street lender will only look at their own specific products, while we have access to the whole of the market.
Our highly experienced Advisers are ready to help you with either buying or remortgaging a home, protecting your property and lifestyle along with saving you time and effort, ensuring you have a competitive deal right for you.
What services does a mortgage broker offer?
As a broker we liaise with not only the client but their estate agents, solicitors and lenders to make sure the mortgage process goes as smoothly as possible. We aim to complete a Decision in Principle (also known as an Agreement in Principle) within 24 hours of receiving all the client's documents and information.
That helps with making an offer, both for First Time Buyers or a home mover. We also help with remortgages and purchases for residential and Buy to Let properties. That also includes HMOs, Portfolio Landlords and limited company Buy to Let.
We also look at each client's protection needs and advise on what life insurance suits them best, taking into account the type of mortgage they have.
Think carefully before securing other debts against your home.
You may have to pay an early repayment charge to your existing lender if you remortgage.
The Financial Conduct Authority does not regulate most Buy to Let Mortgages.
When should I see a mortgage broker?
As soon as you think about purchasing a property, especially if you're First Time Buyers. As a broker we will check your affordability, complete the Decision in Principle and make sure the mortgage is affordable.
If it's a remortgage, we'd advise getting in touch about six months before your rate is due to expire.
Tell us about One Call Mortgage Hub. When was this founded and how long have you been in the industry?
We've been authorised since 2013 and we currently have three advisors on the team: myself, Georgia and Rachel. I've been qualified since May 2022, Georgia qualified in January this year and Rachel is our senior adviser who's been qualified since 2015.
Does it cost for an initial consultation with you?
No, we don't charge anything for initial consultations.
If you'd like to find out more, we have a live chat service and our email details are on the website, along with our phone number. If you would prefer us to contact you, just use the online form.
Your home may be repossessed if you do not keep up with your mortgage repayments.
Why One Call Mortgage Hub